BLAZE THE NATION !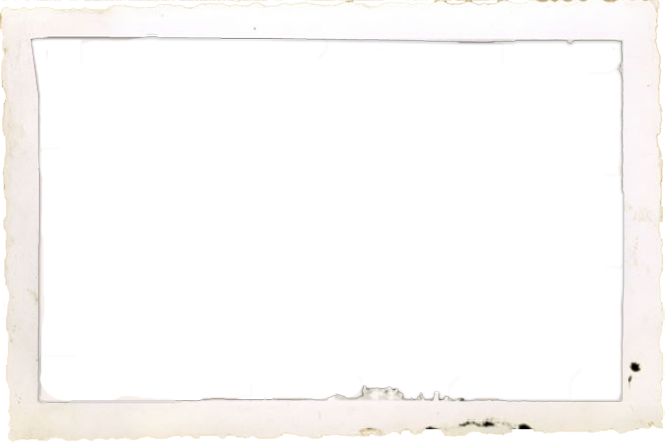 About BTN...
Blaze The Nation began with guitarists Dennis Hartley and Connor Milbourn ~ drummer Corey Ortega, bassist Chris Rodriguez and lead vocalist, Anthony Contreras completed the group in late 2008. Combining rock, reggae, hip-hop and jazz influences has shaped their signature sound in 2 albums of original songs to date. Live performances also rock out cover tunes of their favorite bands, popular with local fans.
BTN has had a blast playing for fans throughout New Mexico at many of the area venues, along with festivals and events and other regional gigs and will continue into the future!!
BTN's new album release Wishful Thinking will drop soon on CD Baby, streaming onsite & Spotify!