BLAZE THE NATION !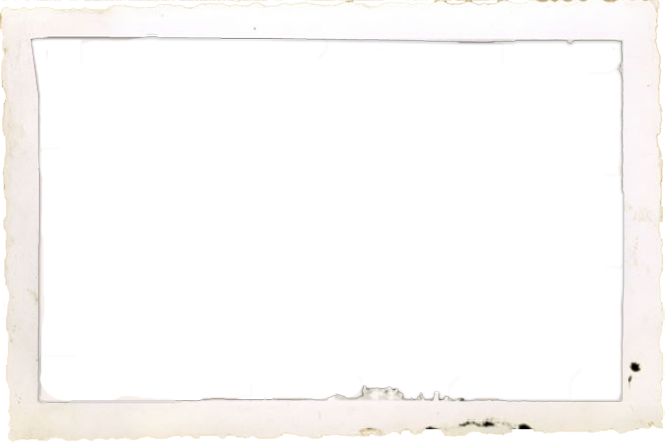 DENNIS * COREY * ANTHONY * CHRIS * CONNOR

Dennis Hartley
Lead ~ Rhythm Guitar & Vocals
Dennis's musical interests began 14 years ago as a percussionist, and evolved into acoustic and electric guitar, which became his instrument of choice. He completed formal guitar instruction at a local university and was involved with previous bands. In 2008, he worked toward finding the right mix of musicians to eventually form Blaze The Nation. In addition to helping his band mates with writing and musical arrangements, he handles much of the business and band promotion for BTN. As the band leader, Dennis has also written a number BTN's popular songs, including his original, innovative guitar work and lyrics.
Connor Milbourn
Rhythm ~ Lead Guitar & Vocals
Connor has been playing musical instruments as long as he can remember starting first with the drums and adding guitar 12 years ago. He has completed formal guitar instruction in electric and acoustic guitar including mariachi style. He is most influenced by Layne Staley, Jerry Cantrell, Bradley Nowell and Jimi Hendrix. Connor has inspired and written many of the band's original song melodies and lyrics, featuring his metal & rock riffs and power chords. His guitar playing creativity puts the rock in BTN's reggae sound.
Corey Ortega
Drums & Percussion
Corey's major influences include Danny Carey, Dave Weckl, Chad Sexton, and Rod Morgenstein. Corey is educated in drum theory and technique. He has participated with symphonic, percussion ensembles and jazz drumming, including playing in his high school band for 3 years. He currently continues his music education at NMSU. He never stops experimenting, and mastering his techniques, blending both jazz and rock rhythms into his drumming. This provides BTN with a commanding, unique blend of off-beat jazz licks combined with powerful rock syncopation.
Chris Rodriguez
Bass Guitar
Chris has been playing for 6 years and shreds both a 4 and 5 string bass. He is influenced by Flea, Jaco Pastorus, The Mars Volta, Tool, Pink Floyd, Rancid and Bad Brains. Chris's natural bass playing versatility offers BTN a solid and powerful bass line. Whether working on new material or standard tracks, he plugs in and lays down that intuitive bass part every time. Chris, along with Corey, unite together as the engine that drives the BTN beat.
Anthony Contreras
Lead Vocals ~ Emcee
Anthony brings his natural, charismatic style and stage presence to BTN shows, interacting with the audience and making sure everyone is having a good time! Cheers!! He is influenced by Sublime, Staylefish, Slightly Stoopid, Pepper, Alice in Chains, RHCP, and Weezer. As a lover of true hip-hop, he is influenced by Aesop Rock and El-P, as well as classic Hip-Hop such as KRS-ONE. Busting flows and writing rhymes brought him the distinction of being voted NMSU Freestyle Hip Hop Champion 3 years in a row, as well as founding the local Hip Hop act, Varsity Jukebox Junkies. Hip Hop is his first love, and he has developed his distinctive style, singing lead vocals and adding his rhymes and flows to BTN original tunes. Combining hip-hop and singing with the band is the best of both worlds for Anthony.
Wade Schoenherr
Band Artist /Designer
Wade has been performing over 10 years and has performed live with a total of 7 bands. Heavy metal and rock shaped his drum and percussion skills. Early influences include Pantera, Rage Against the Machine and White Zombie. Although Wade is no longer with the band , we give a special thanks to him for his past contributions.